Gaming
Gaming solutions is a very niche market and we are a premium solutions provider in this market with 2 decades of experience and a host of national & international clients.
We provide all the hardware and software solutions requirements pertaining to lottery machines, casinos, virtual sports, and sports betting. We also provide gaming hardware, gaming terminal, HHP POS, OEM component POS for all casino slot machines, touch screen, printer, card reader, software for all online gaming software solutions including lottery, lotto, keno, virtual sports, casino.
Our prestigious gaming clients through partner and direct are:
Our Solutions
Our turnkey gaming solutions provide a world-class gaming experience that entices potential customers to participate.
With our comprehensive skill-set and experience, we possess the ability to implement the entire project in an immaculate manner without you having to worry about anything.
Printing Solution
In printing solutions, we are involved in lottery ticket printing, number game lottery, raffles, and gaming solutions terminals.
As is the case with other solutions, we afford all-inclusive support in the areas of maintenance, troubleshooting, and more.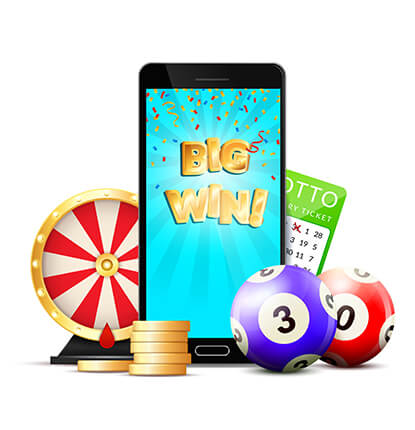 Software Solution
When it comes to software solutions, we are involved in offering an all-in-one iGaming platform which helps gaming operators streamline their operations.
A secure, scalable & highly customisable iGaming platform, it seamlessly integrates with any third-party products operators are using. To complement this next-gen platform, we offer a variety of solutions to boost player engagement and interest.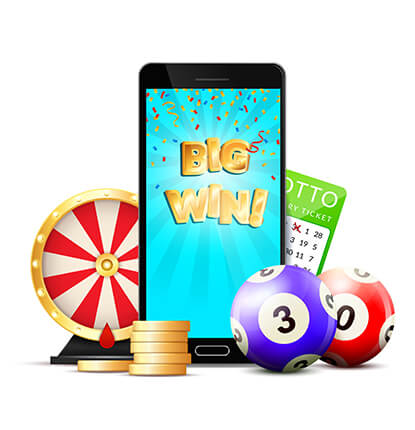 Terminals & handheld
OEM CASINO GAMING TERMINAL
All the gaming terminal requirements like lottery terminals, betting terminals, different kinds of gaming, and desktop handheld terminals slot machines, OMR gaming bet slip scanner, and more are fulfilled by us.
We are aware of the legalities of each specific country with regards to gaming and we make sure we comply with all the rules and help our clients with the same.