Transport
Transport automation solutions are essentially our area of expertise, having served Indian Railway (CRIS), Airports Authority of India SITA, and Roadway toll automation (RIB).
We have played a pioneering role in introducing new-age automation solutions to the Metro & Railways in different parts of India.
Our prestigious transport clients through partner and direct are:
Our Solutions
We have a proven track record with the biggest of clients in the transport automation industry. Our premium-quality solutions provide flawless operations and remarkable durability, ensuring the complete satisfaction of our clients
Tours & Travels OCR passport readers
In the Tours & Travels industry, we have worked with leading tour operator clients, supplying them with all the necessary automation solutions like OCR passport readers, etc.
Our OCR passport readers are the first-of-their-kind with the added functionality of scanning the details on the backside of the passport.
Airport check-in & Boarding gate readers
We have worked for more than 75+ airports through the global vendor SITA.
We have played an instrumental role in introducing check-in counters, boarding gate readers, and more from reputed international brands to renowned airports around the world.
Immigration check solution
Similar to airport boarding gate readers, we also provide immigration check solutions of the highest order to airports and more. These solutions eliminate the need for manual immigration checking, making it convenient, effortless and timesaving for our clients and also the travelers.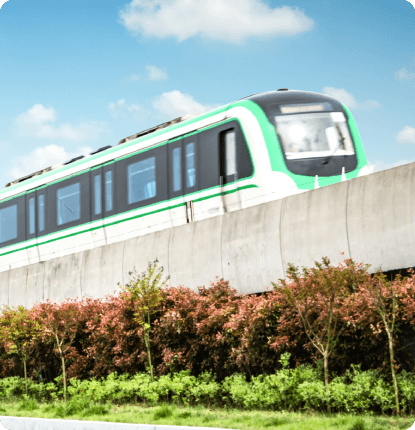 Solutions for Railways & Metro
We have extensive experience in automating the processes of both Railway transport and Metro systems. We have the provision to get thermal receipt printers for printing tickets specially designed in accordance with the required specifications of the clients. Our solutions for Metro systems include recycling solutions with a higher level of recycling than those available in the market, which ensures higher efficiency.