Retail
In the retail segment, we serve wide-ranging areas starting from printing barcode solutions and payment solutions to kiosks, vending solutions, and more.
We have a customer base from different segments of retail departmental stores, pharmacy, supermarket, hospital, and hypermarket with 20 years of experience and more than 1000 customers.
We have a dedicated team for this vertical of retail solutions.
Our prestigious retail clients through partner and direct are:
Our Solutions
All our retail automation solutions are geared towards reducing cost and increasing the profitability of our clients.
Our team is always on the lookout for new innovative technologies which can enhance our portfolio and help us provide superior solutions to our clients.
Automatic identification and data capture (AIDC)
BARCODE SOLUTION
Barcode scanner, wire & wireless data capturing solution, barcode printers, thermal printers, bluetooth printers, etc are some of the printing solutions that we supply to our clients.
We provide full-fledged retail solution consulting right from automation to support our clients in the areas of maintenance, troubleshooting, and more.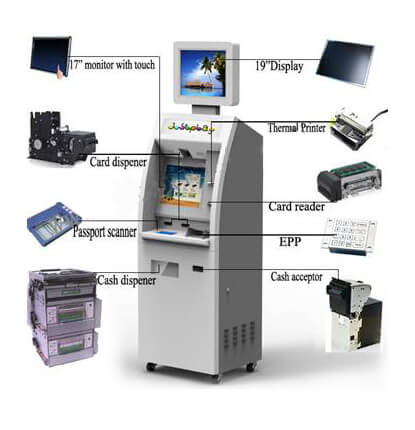 Kiosk & component
When it comes to kiosks, we are involved in the supply of information kiosks, payment kiosks, and self-ordering kiosks of the highest level.
Self-ordering kiosk for QSR and Fast-casual restaurants are coming soon.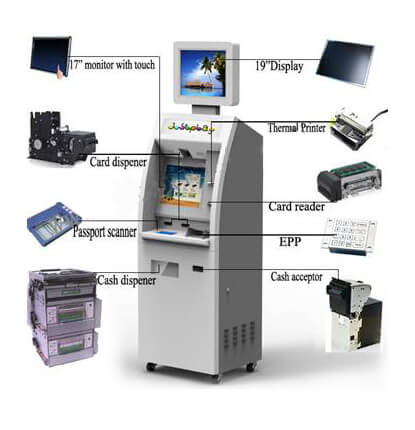 Payment solutions
Our retail payment solutions consist of cash management systems, handheld systems, payment systems, and more.
Due care is taken to make sure that there are no glitches whatsoever in the solutions we provide.
Vending Machines
We provide vending machines for food and beverages to renowned supermarkets and retail stores.
These machines are known for their user-friendliness and provide a seamless experience to our client's customers.